Apply for a Loan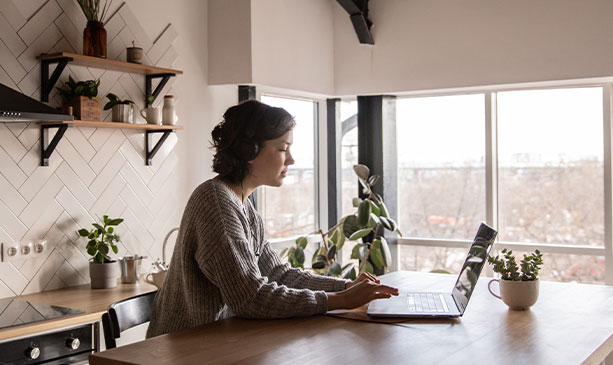 Get your hands on funds to get a leg up.
Various auto, home and personal loans
Quick process and local decisions
Assistance available when you need it
Ready to make your move?
Whether you're buying a vehicle or home, or you're starting the refinance process to save money, we're here for you. Start your application process today and you're on your way to accomplishing important goals.
Use these links to apply for the following loans online:
Looking for more information about our loans or lending process? We're happy to help. Fill out this brief form and we'll be in touch with you soon.

*** PROTECT YOURSELF FROM INTERNET CRIME! ***

Please DO NOT send any of your vital account information or sensitive personal information on this form. This includes account number, login ID, passwords, Social Security Number or birthdate. This form is NOT a secure form of communication.
Lincoln Savings Bank is a full-service Iowa bank dedicated to local customers and communities since 1902.